Stanislaus Subdivision

Macon GA 31204
The Stanislaus neighborhood is built on the site of the old St. Stanislaus College, a school established to train ministers for the Jesuit priesthood. Homes in this neighborhood are located around Stanislaus Circle, a site known for its beauty and convenience. Built from the late 1920s through the 1960s, these homes offer a variety of architectural styles ranging from quaint cottages to stately mansions. These sought after residences are valued today for their beauty and historic appeal.
Stanislaus is located off Vineville Avenue, see map below.
This page will be updated daily with current property listings.
View all Homes For Sale in Stanislaus Subdivision Macon, GA.
Properties For Sale in

Stanislaus
2691 Stanislaus Circle
Macon, GA
$599,000
2695 Stanislaus Circle
Macon, GA
$499,000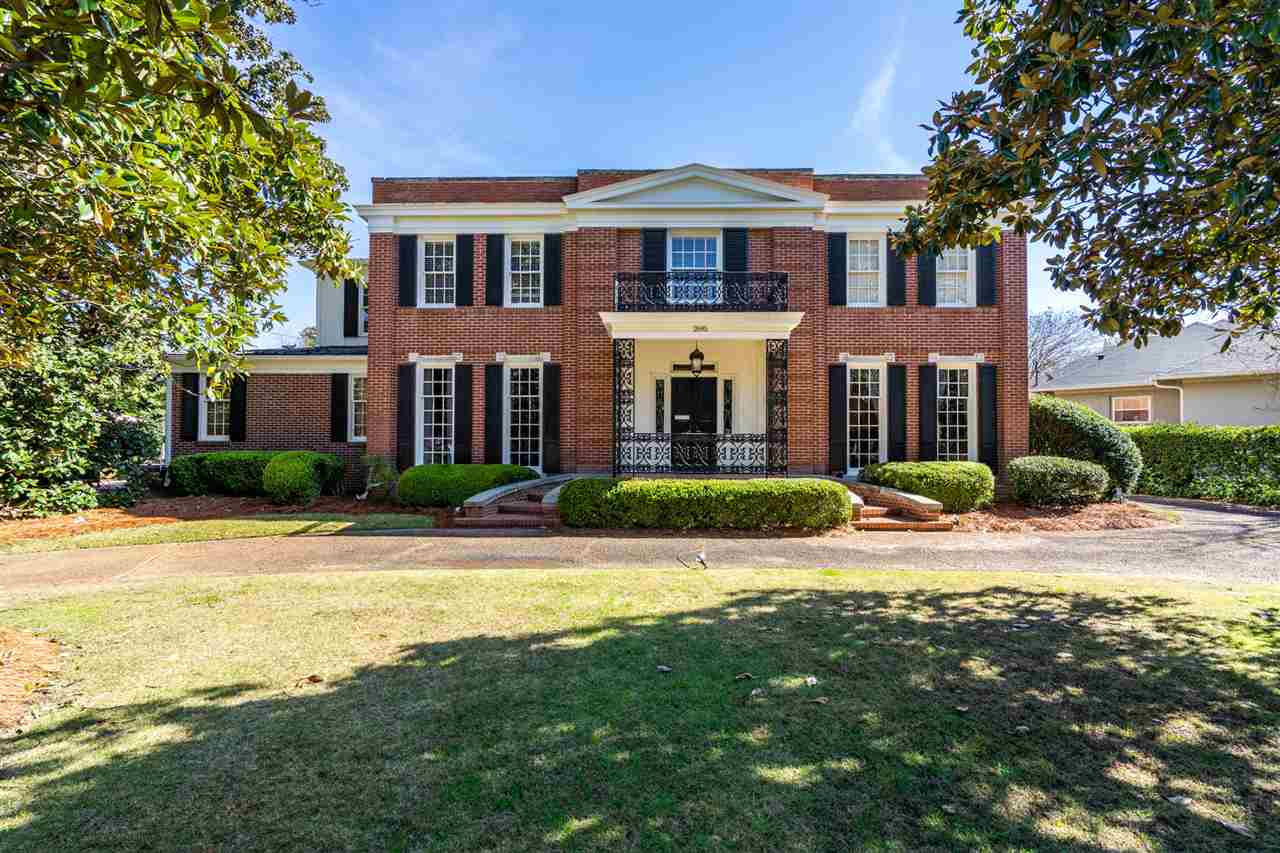 2695 Stanislaus Circle
Macon, GA
$499,000